Bitcoin Wallet Airbitz Reviews
Aug 14, 2020
Bitcoin Wallet Airbitz is a decentralized mobile wallet for Apple and Android platforms.  Airbitz rebranded to Edge in 2017.
Personal and transaction data as well as the control over private keys are stored on the user's side. Residents of the USA and Canada are allowed to buy and sell Bitcoins with the app. Among others, the following features of the Bitcoin Wallet Airbitz worth mentioning:
- Encrypted backup file;
Get profits with HODLing on Binance Earn
- Protection with 2FA and TouchID as well as PIN requiring to spend funds over limits;
- Multiple wallets;
- Merchant functions;
- Bluetooth;
- Support of BIP 70 protocol;
Bitcoin Wallet Airbitz was the first product of the Edge developer launched in 2014. Apart from the above-described wallet, you'll find the Edge wallet for Bitcoin, Ethereum, Monero, and Ripple as well as the Bitcoin Testnet wallet. Edger technologies are focused on improving data security.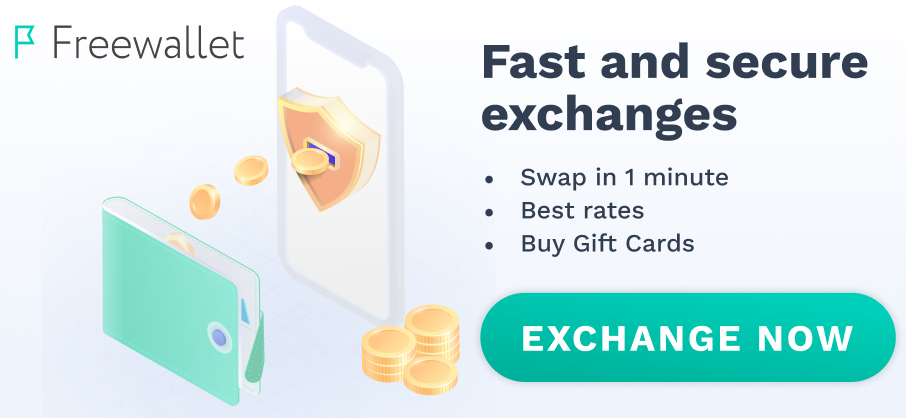 IOS app really works. My money keeps there and I don't worry
Good app without failures
The wallet is fine, but commission is a little bt high, I suppose, cut it please.
The app is fine, I haven't been using a lot but I like it very much. I got no issues or long pending.