Vertex Market Review
Dec 20, 2020
Vertex Market is a peer-to-peer Cryptocurrency marketplace created by a team of crypto enthusiasts trying to solve one of the biggest hurdles in the crypto world, cashing out and in your funds.
Some exchanges do offer users the ability to directly exchange crypto into fiat and transfer it to their bank accounts, however, this process can take weeks and even months in some cases and involves some pretty high fees as well as limits. Vertex Market figured out that the best solution by far is P2P marketplaces. The mission at Vertex is to offer a marketplace that the team would use themselves.
Vertex is available in more than 200 countries and supports a wide variety of payment methods including PayPal, Revolut, SEPA transfer, Credit/Debit card and more. Vertex supports an array of different cryptocurrencies including the stablecoin Tether (USDT) and TUSD (TrueUSD), excellent choices if you want to avoid wild price fluctuations.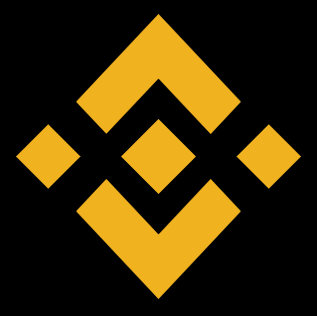 Get Profits with HODLing on Binance Earn
Vertex knows that a P2P marketplace has its disadvantages and that's why they are offering the customers an insurance model where the user directly works with the provider, in our case, Coincover. Thanks to Coincover, users can sell and buy cryptocurrencies without having to worry about possible frauds or scams as the insurance covers not only trades but also possible account hacks or theft.
Hōlert
21 December 2020, 12:19 AM
As a peer-to-peer platform I think I could find better.