Matic Network (MATIC) Review
Oct 10, 2020
Matic provides scalable, secure and instant transactions using sidechains based on an adapted implementation of Plasma framework for asset security and a decentralized network of Proof-of-Stake (PoS) validators. In short, it allows anyone to create scalable DApps while ensuring a superior user experience in a secure and decentralized manner. It has a working implementation for Ethereum on Ropsten Testnet. Matic intends to support other blockchains in the future which will enable it to provide interoperability features alongside offering scalability to existing public blockchains.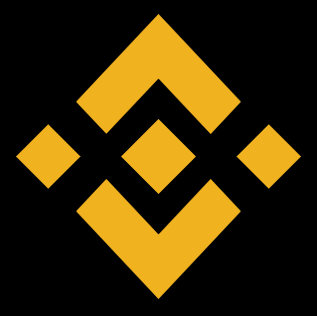 Get Profits with HODLing on Binance Earn
Here are no reviews yet. Be the first!