Was sind Bitcoin Netzgebühren?
Bitcoin network fees: everything you need to know
Content:
With the rising wave of hype, network charges are starting to fluctuate and concerns are increasing. This article explains how Bitcoin network fees work and how to cut on network fees.
What is a network fee?
Network fees and transaction costs represent an additional amount that you have to pay for the miners that your transaction includes.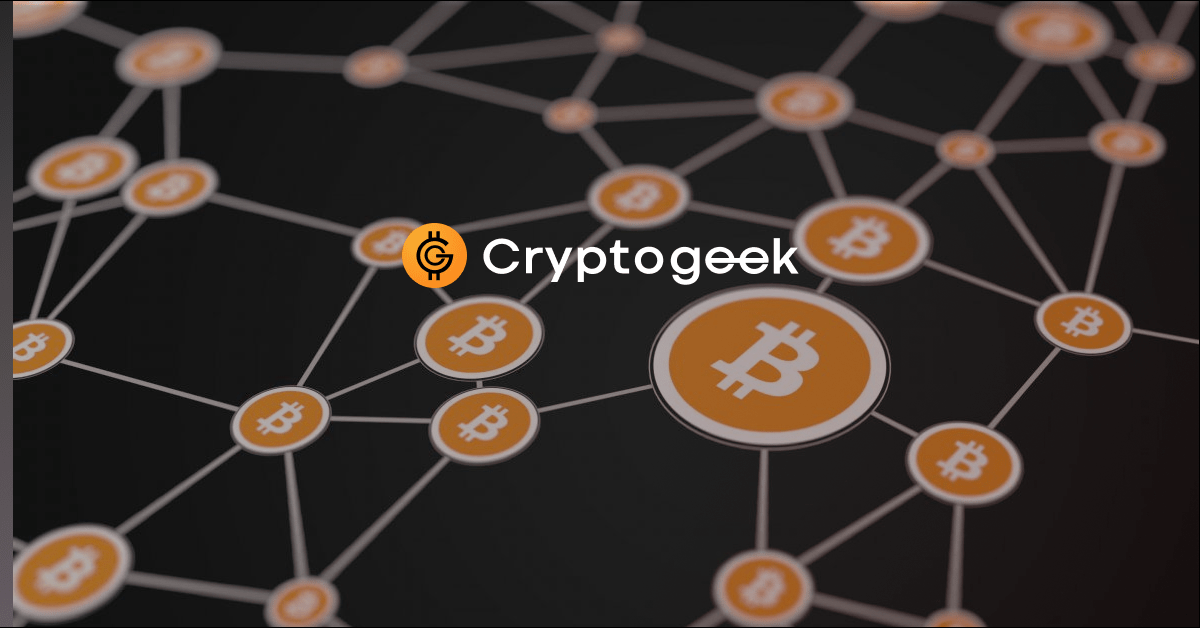 The network fee is required for every Bitcoin transaction to be paid, with no exceptions, to the blockchain being dismantled and added. The minimum network fee is a Satoshi 0.00000001 BTC.
Handeln Sie mit bis zu 125-facher Hebelwirkung auf Binance
How is a Bitcoin network fee calculated?
Network fees are limited to 1MB depending on the total size of your transaction as each block in Bitcoin blockchain. The more KB weighs, the more you will have to pay for them to be added to a new block amount of fees, not depending on a service you use, they will be calculated according to transaction size in bytes and network load.
You pay to make a record on the blockchain. Since the average block size is ~ 1 Mb, it can only contain from 1500 to 2000 transactions. Miners prioritize transactions with higher estimated fees and lower priority of transactions with lower fees. The more the demand for Bitcoin -. The more transactions are waiting to be processed and the higher transaction fees are
Factors affecting network charges:
Inputs represent the number of transactions that receive your Bitcoin address and the total amount of BTC you own. If you send BTC addressed elsewhere, some of your incoming transactions have been sent to the recipient. Your input is collected and then there was an output.
Je größer die Anzahl dieser Eingänge, je größer die Transaktionsgröße und damit die Netzwerkgebühr.
Wenn es zu viele Transaktionen bestätigt werden, die durchschnittlich Kosten werden höher als die Anzahl der Transaktionen, die zu 1 Block hinzugefügt werden, möglicherweise können, ist begrenzt durch 1 Mb.
Wenn Sie eine MultiSig Brieftasche verwenden, die Unterzeichnung einer Transaktion mehrere Signaturen vor erforderlich ist, wird die Transaktionsgröße erhöht werden.
Wie kann ich schneide auf die Netzgebühren
Der Betrieb in kleinen Mengen. Je weniger Eingänge Sie in Ihrer Transaktion Geschichte, die niedrigeren Gebühren werden Sie in Zukunft zahlen. helfen Ihnen, die Gebühr zu schätzen Sie für die Transaktion zahlen wird und wie schnell wird es genehmigt werden.
If bitcoin network overload you will have to pay higher fees to get included in the next block as the demand increases. In additional cases, you can use service to make a paid application for miners to get your transaction out of the queue.
The other way is just to wait until MemPool will be unloaded so the demand and fees will bounce off.
uses a dynamic fee that is optimized for most user purposes. The wallet automatically calculates the network fee and offers a reasonable amount for fast transaction processing.