Der Unterschied zwischen Münzen und Jetons?
The difference between coins and tokens
If you are interested, you will inevitably come across the technical things that are necessary for understanding, namely: blockchain, smart contract, encryption, etc. Behind cryptocurrency is a huge technical basis and therefore understanding what is sometimes difficult to explain in simple words. Have a shot taken and clarify what is the difference between a coin and a token.
What is a coin?
A Сoin is an underlying product of blockchain technology, e.g.:, etc. The blockchain is completely transparent, self-regulating, and held by consensus mechanisms, such as.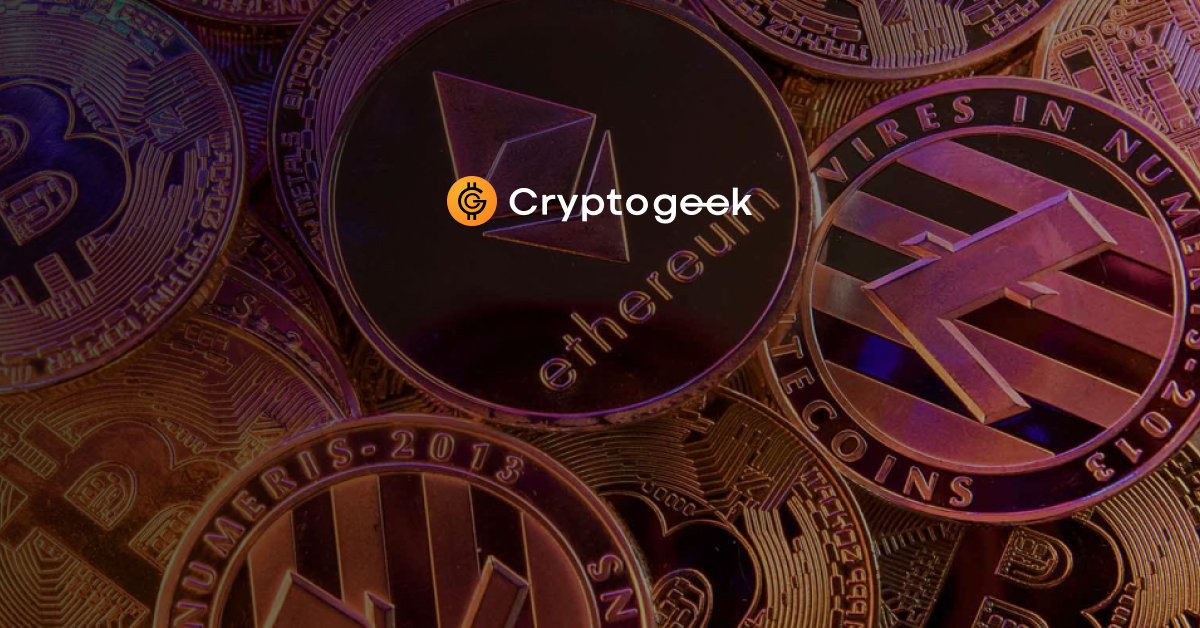 Basically coins are just information about the balance on the blockchain. A coin represents a unit of work as money that has a certain value. It is a payment method. Let us consider an example.
Handeln Sie mit bis zu 125-facher Hebelwirkung auf Binance
What is a token?
In fact, the name "Token" speaks for itself. This is not a coin, it is just a conventional functionality unit created according to existing blockchain standards, such as. In other words, the company gives a contract on an external blockchain (like) that serves as fuel for in-platform operations.
Here are token types:
What is the difference between coins and tokens?
The main and fundamental difference between coins and tokens is that the coin serves as digital money with its own blockchain. Coins have their own infrastructure to receive transactions.
Tokens, which in turn is a conditional entity based on existing blockchains and used for functionality purposes. For example, the largest number of tokens are created on the Ethereum blockchain. All the token transactions take place on the Ethereum blockchain, with GAS as a network fee.
Token swap
That sometimes projects base their tokens on the existing blockchain Migrate their own main blockchain network to have more options and control over their currency as it happened. After the migration, the token is separated and can be used as a payment unit for certain purposes.
Where to store / manage coins and tokens?
In fact, there are a huge number of coins and tokens in a cryptocurrency world. Atomic Wallet supports most of the top blockchains and any of you can use the.
Unlike Atomic is a decentralized wallet, all of your private information is encrypted on the end-user device and never left, so your money is completely under control.
We are happy to provide you with the most convenient way to keep, provide and manage all of your cryptocurrency assets. Download the app now and enjoy crypto managed securely!